Where Can You Go Back To Work After Getting Dental Implants?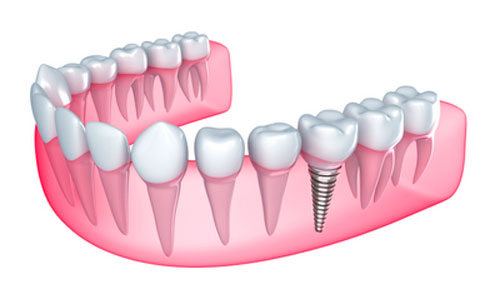 While you may not notice any issues following a dental implant treatment, your body will need to change before the implant can completely integrated. After surgery, vigorous activity might impede recovery.

Before getting dental implants, patients should plan to rest for two days. Brain fog or dizziness during regular duties are signs that your body hasn't fully recovered, and you should rest. These may be symptoms that the tranquillizers and anesthesia are still affecting the patient, so they should wait 24 hours before driving or using heavy machinery.


Recuperation Time Is Affected By Pre-Existing Conditions

Personal medical circumstances also impact the amount of time it is expected to recuperate following dental implant surgery. Patients with a history of drug addiction, hormone imbalance, or immune system dysfunction or who have never received adequate medical treatment may have much longer recovery durations. Patients impacted by these variables may wish to wait at least a few days, perhaps up to a week, following the treatment before returning to their normal activities.

The amount of time it necessitates for the body to return to its full strength might vary depending on several factors, including age, gender, the diameter and length of the implant, and the quality of the bone at the implantation site. The jawline, tooth, and palate may need significantly more time to acclimatize to the revised structure if a bone transplant is necessary before the installation.


Get In Touch With Us

Our office provides a variety of services with a focus on satisfying our clients. Almost all dental insurance types are accepted here, and we offer affordable payment options. We work with several local implant experts that provide competitive rates and no surprises if you're considering dentition. Visit our booking page or give us a call to set up a meeting.